WORLD ELDER ABUSE AWARENESS DAY (WEAAD)
World Elder Abuse Awareness Day was observed on June 15, 2019.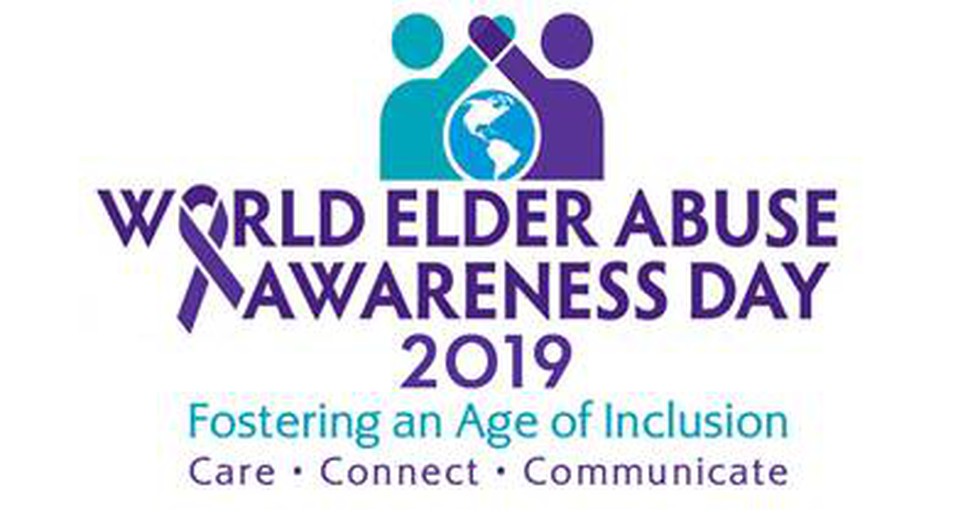 About: 
Date of observance: 15th of June every year.
Objective of the day: To voice opposition to the abuse and suffering inflicted on elderly people.
History: It was officially recognized by the United Nations General Assembly in December 2011 following a request by the International Network for the Prevention of Elder Abuse.
Elder abuse? 
Forms: Elder abuse can take various forms such as physical, psychological or emotional, and financial abuse.
Extent: According to the UN, around 1 in 6 older people experience some form of abuse.

It is predicted to increase as many countries are experiencing rapidly ageing populations.
The global population of people aged 60 years and older will more than double, from 900 million in 2015 to about 2 billion in 2050.

Impact: Elder abuse can lead to serious physical injuries and long-term psychological consequences. It is a global social issue which affects the health and human rights of millions of older persons around the world.
Important Info :
In addition to the WEAAD, the UN also observes an International Day of Older Persons on October 1 every year to recognize the contributions of older persons and to examine issues that affect their lives.
---
YUVIKA- YUva VIgyani KAryakram [Young Scientist Program]
The Indian Space Research Organization (ISRO) has, for the first time, opened its laboratories for Indian school students to undergo two-week training from this year.
Objective: To impart basic knowledge on Space Technology, Space Science and Space Applications to the school children with the intent of arousing their interest in the emerging areas of Space activities.
Agency- ISRO
---
ABHA INTERNATIONAL AIRPORT
The United Nations has expressed its concern over the terrorist attack carried out by the alleged Iran-backed Houthi militia on Abha International Airport in Saudi Arabia.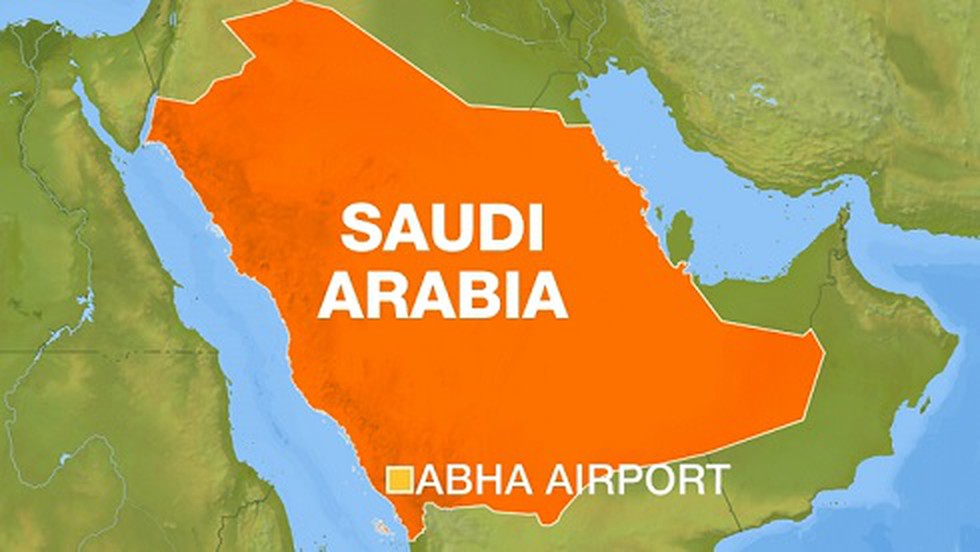 ---
GOVERNING COUNCIL (NITI AAYOG)
The fifth meeting of the Governing Council of NITI Aayog was held under the chairmanship of the Prime Minister Shri Narendra Modi at Rashtrapati Bhawan.
About: 
What is it? The Governing Council, which embodies NITI Aayog's objectives of cooperative federalism, presents a platform to discuss inter-sectoral and federal issues to accelerate the implementation of the national development agenda.
Timeline: The First Meeting was held in February 2015, the Second Meeting in July 2015, the Third Meeting in 2017 and the Fourth meeting in June 2018.
Composition: The Governing Council of NITI Aayog comprises the –

Prime Minister of India, Chief Ministers of all the States and UTs with Legislatures and Lt. Governor of Andaman and Nicobar Islands,
four Union Ministers as ex-officio members and
three Union Ministers as Special Invitees.
Important Info :
Key highlights of the Fifth Governing Council Meeting: 
Prime Minister Narendra Modi announced the setting up of a high-level task force for undertaking structural reforms in agriculture, including strengthening logistics, produce marketing, food processing as well as changes to the Essential Commodities Act.
Mr Modi said that India is targeting a $5 trillion economy by 2024.
He highlighted various good practices in water management such as the Jalyukt Shivar in Maharashtra which made 11,000 villages drought free, Mukhya Mantri Jal Swavalamban Abhiyaan which resulted in five feet rise in groundwater in 21 districts, and Mission Kakatiya in Telangana which irrigates 19 Lakh Acres.
---